We are a priority driven business that believes exceptional coffee and service provided with integrity, empowers people's lives and grows communities ...grounded. Big Bean Coffee Roasters has made it's name by the quality of our gourmet small batched roasted specialty coffee. Positive reviews from our customers inspired us to branch out and deliver fresh coffee to customers outside of the Washington border. We're obsessed with the process, and care about our partners and customers, so when our coffee gets to you, know that it went straight from the farm, to us to you with experienced care and integrity. 
We provide gourmet small batches because we do not offer commodity coffee. Commodity coffee mixes random beans from one country, we choose to provide specific beans as to not stray away from their unique flavor.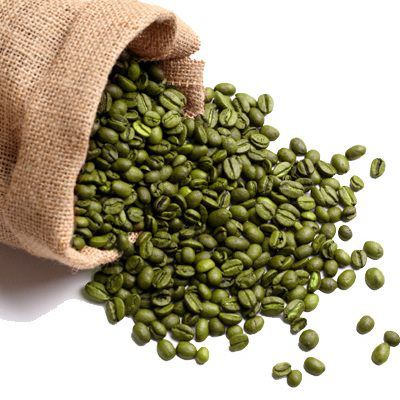 Different climate regions produce significant variations in flavor of coffee beans, therefore we pick specific beans for their different kind of richness. 
It's a science, we obsess on how to make it amazing, and the truth is delivered in a bag from us. Our high quality beans are particularly selected single origin beans due to the relationships we have with the farms who've harvested them.